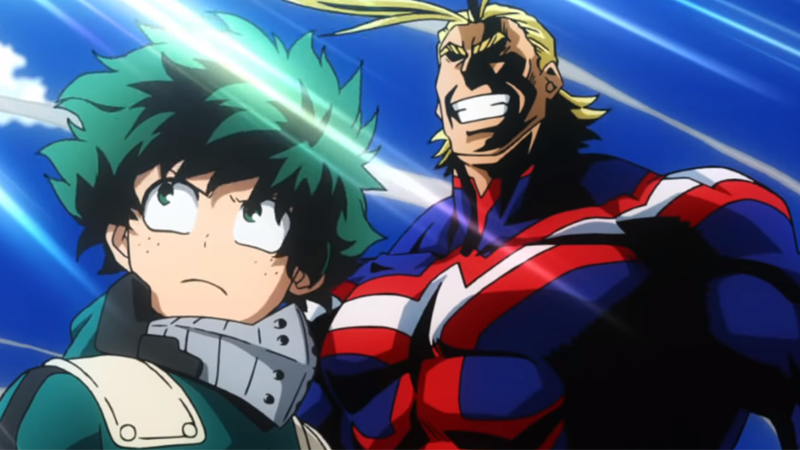 Another live-action adaptation of a Japanese manga is on the horizon!
Now, it can be known that my opinion on live-action adaptations of Japanese manga and anime are hit and miss. There have been some awesome ones, but there are really horrific ones. The major issue involves not letting the original creators get their input or be involved in the film version.
With that said, it was announced that Legendary Pictures has optioned to develop a live-action adaptation of Kohei Horikoshi's beloved title My Hero Academia. The manga is set in a world where 80 percent of people have developed powers, known as quirks. One boy, Deku, who has no quirks of his own, obsessively follows the heroes who have emerged, though not everyone uses their powers for good. Although he has no powers of his own, the boy risks his life to save his friend, earning him attention from the world's greatest hero, All Mighty, who transfers his diminishing powers to the young boy.
The manga spawned an anime series, currently in its third season and can be currently seen on Crunchyroll. As for the live-action film, it will be a co-production between Legendary and manga publisher Shueisha. Alex Garcia and Jay Ashenfelter will oversee the film for Legendary with Ryosuke Yoritomi will oversee for Shueisha.
More as this develops.