If you haven't heard by now, the final film to feature Hugh Jackman as the legendary claw-wielding X-Man Wolverine has scored a simple title: Logan.
Sixteen years ago, after first stepping into the role of Wolverine in the original X-Men film, Jackman became a household name with this iconic role of the adamantium-boned mutant who unleashes a barrage of attitude and hellfire with his lethal claws. He would go on to appear in all of the X-Men films as well as have two solo films, X-Men Origins: Wolverine in 2008 and The Wolverine in 2013.
This final film is based on the comic storyline Old Man Logan and was directed by James Mangold, who helmed The Wolverine. So what else do we know as of now?
Boyd Holbrook has signed on to play the main villain of the film. We knew it was a head of security, but thanks to the power of Instagram, the character has been revealed.
If the name "Pierce" sounds familiar to comic book fans, it is revealed that the character is Donald Pierce, the leader of a band of criminal cyborgs known as The Reavers.
Jackman is not the only one making his final appearance in an X-Men affliated film. It looks like Patrick Stewart, who was born to play the leader Charles Xavier, aka Professor X, is going to end his run as well as it is revealed that Xavier in the film is suffering from dementia and does not remember Logan as seen in this photo from Mangold's official Twitter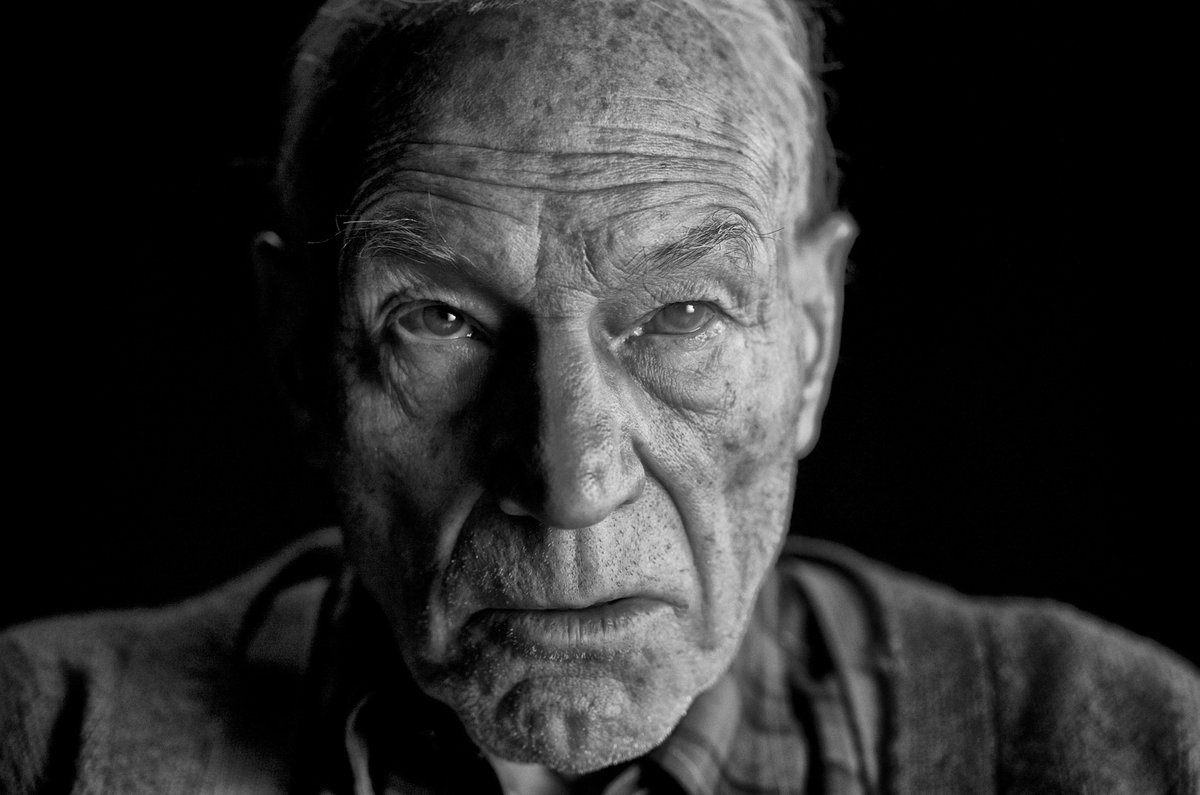 British comedian and actor Stephen Merchant is also in the film and until recently, his character has not been revealed. It is now revealed that his character is named Caliban, an albino mutant who is believed to be helping Logan in terms of taking care of Professor X. Once again from Mangold's Twitter, here is Merchant as Caliban.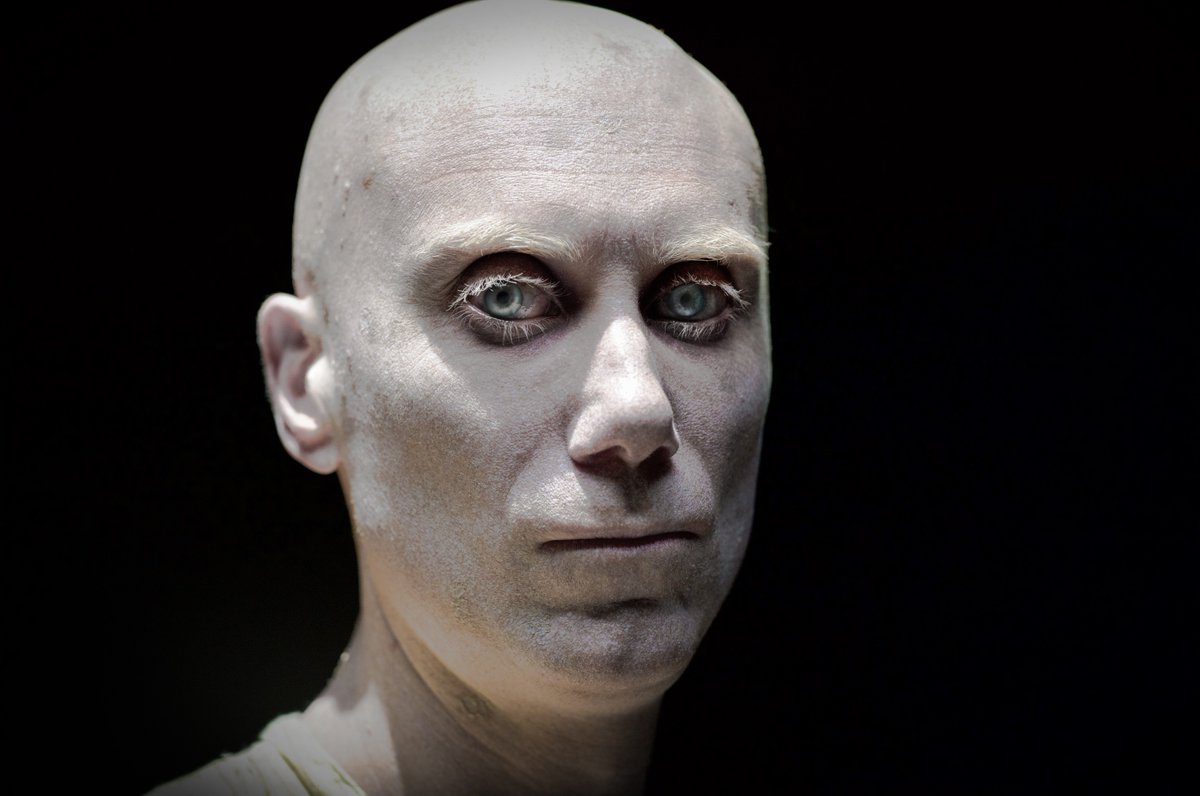 Richard E. Grant is also in the film as a main villain and the big rumor was that it was Mister Sinister, but now it's been revealed that it is actually Dr. Zander Rice, a professor for a company known as Transigen who turns mutants into lethal weapons with Donald Pierce serving as that company's head of security.
Dafne Keen is also apparently going to play Laura Kinney, a young girl who will eventually become known as Weapon X-23, a two-clawed female version of Wolverine. In fact, the poster art shows a girl holding Wolverine's hand and it could actually be that of Kinney's.
In any case, look for Hugh Jackman's final performance as Wolverine in Logan, in theaters on March 3, 2017.